26/09/2023
Last week, we had the honor of presenting our latest innovations at the Valencia Habitat Fair 2023. An exciting experience for the entire Made Design team. Today, we would like to express our sincere thanks to all the attendees who visited our booth and immersed themselves in our world of creativity and design.
We were able to share the new creations and solutions that we have been developing with passion and dedication. But, most importantly, we had the opportunity to meet them, share ideas and talk about design and current trends.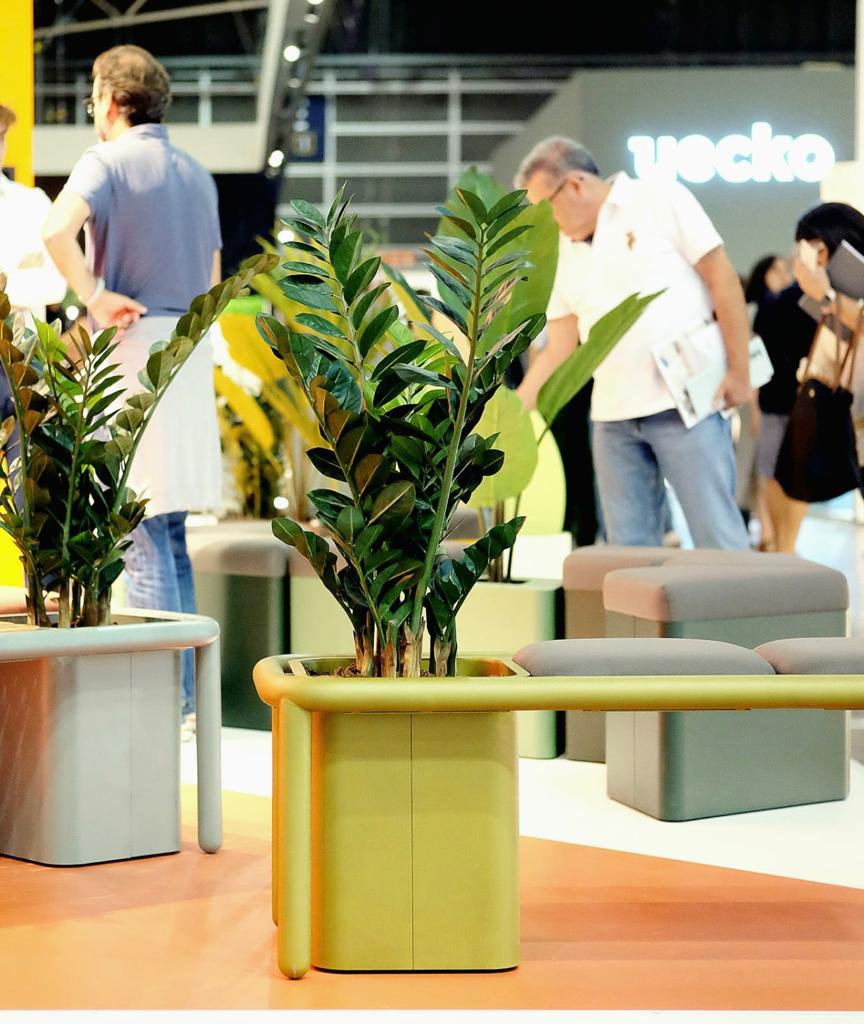 We were delighted with the positive reactions and the interest shown in our new products. Your opinions and comments are a driving force for our creativity, and we will take them into account in every future step.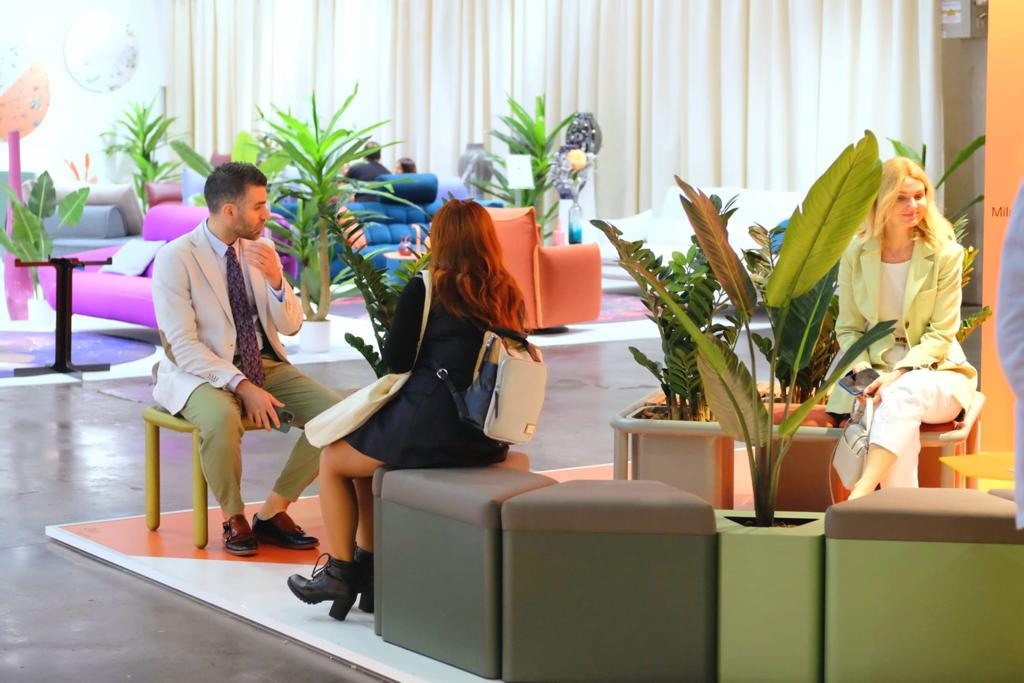 At Made Design, we believe that design and innovation are essential to improve the quality of life and the environment in which we live. Thanks to our participation in Feria Hábitat, we shared this vision with a passionate and receptive public. We are proud to be part of a community that values creativity and originality.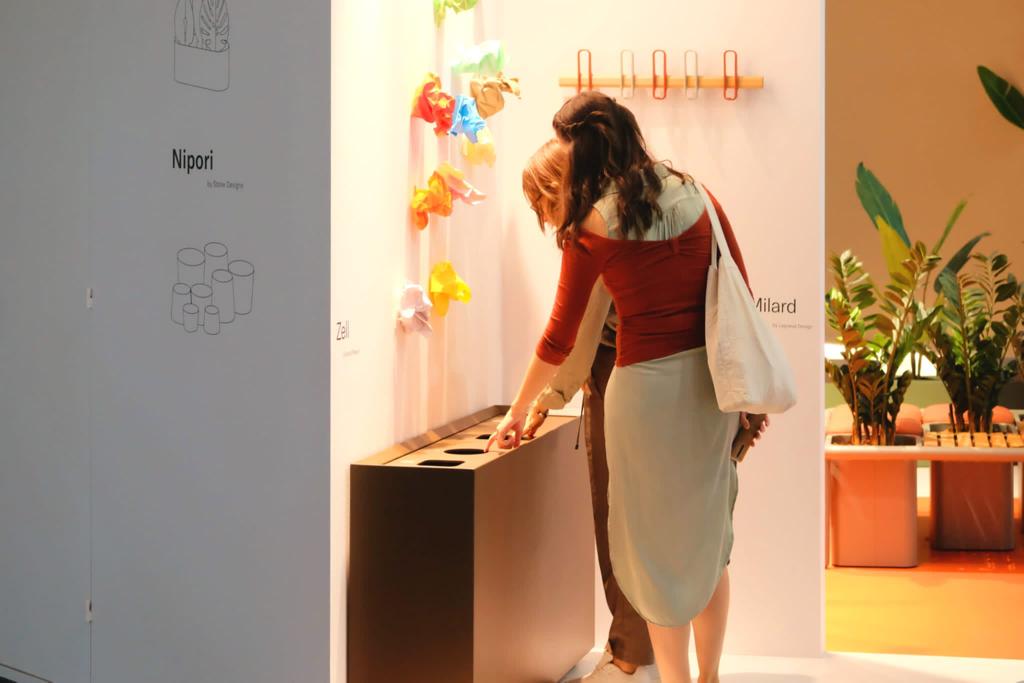 If you did not have the opportunity to visit us or if you would like more information about our news, please do not hesitate to contact us through our website or our social networks. We are here to answer all your questions and meet your needs.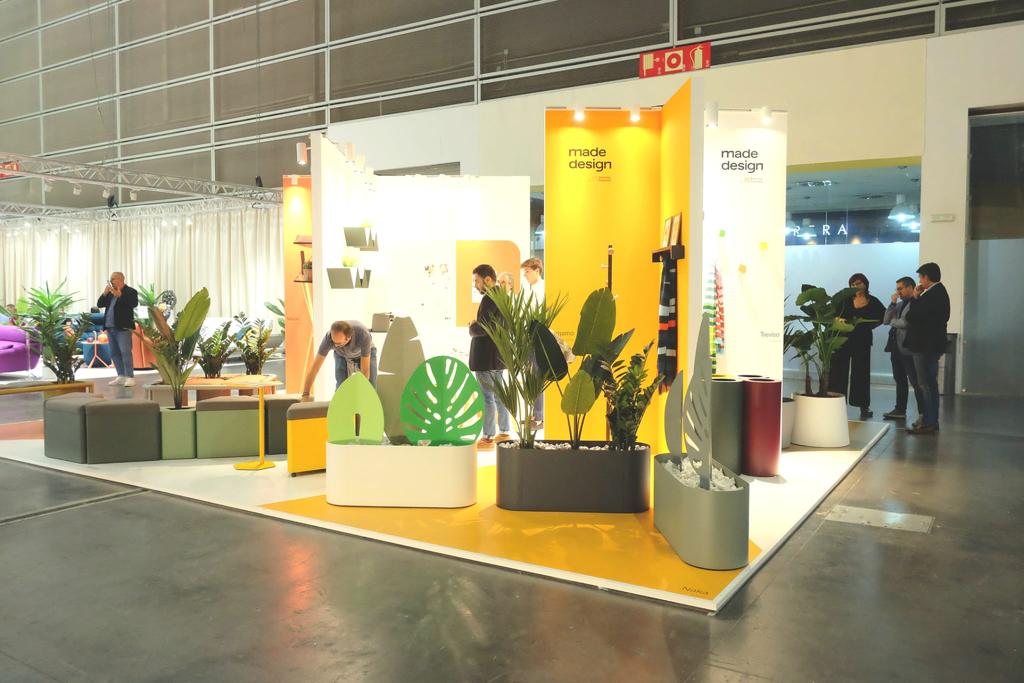 Again, we would like to express our sincere thanks to all those who joined us. Without your support, this event would not have been the same. We look forward to continuing to share our love of design and innovation in future events and collaborations.
Thank you for your support and enthusiasm! See you next time.