September 14, 2023
This week we are at La Feria del Diseño in Medellín.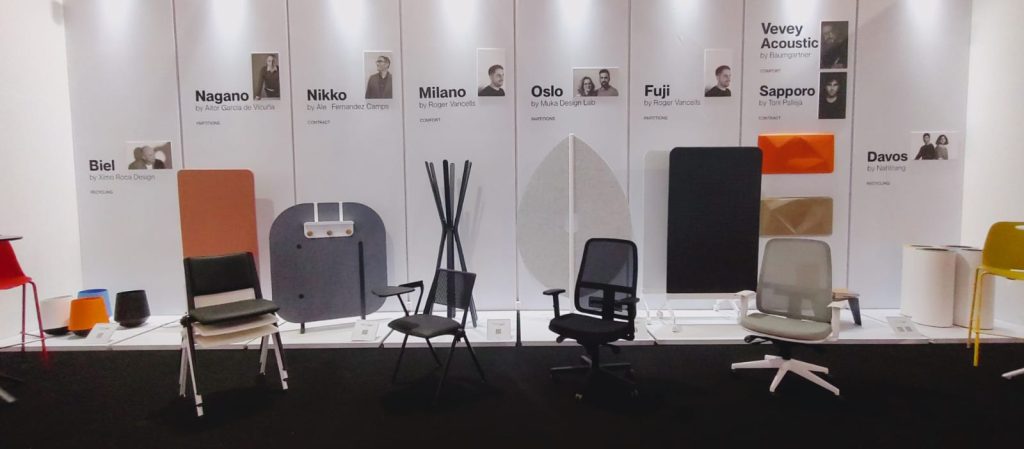 THE DESIGN FAIR is an ecosystem that connects the different opportunities of the industry with people within a commercial and inspiring platform where #TODOSEDISEÑA.
It integrates the country with the economic dynamics of the region and the world, enriching and strengthening the national industry for its development and consolidation as a self-sustainable economic cluster.