Dear attendees of the Interihotel 2023 Fair,
On behalf of the entire Made Design team, we want to express our most sincere gratitude for having been part of this edition of interihotel in Barcelona. It was an incredible three days full of opportunities, inspiration and connections.
The Interihotel Fair is an exceptional event that plays a fundamental role in Southern Europe. It is a meeting point where industry professionals, designers, architects and suppliers from all over the world meet to share our most innovative ideas and our most avant-garde solutions. This event is a beacon of creativity and avant-garde in the world of interior design and decoration applied to the hotel field.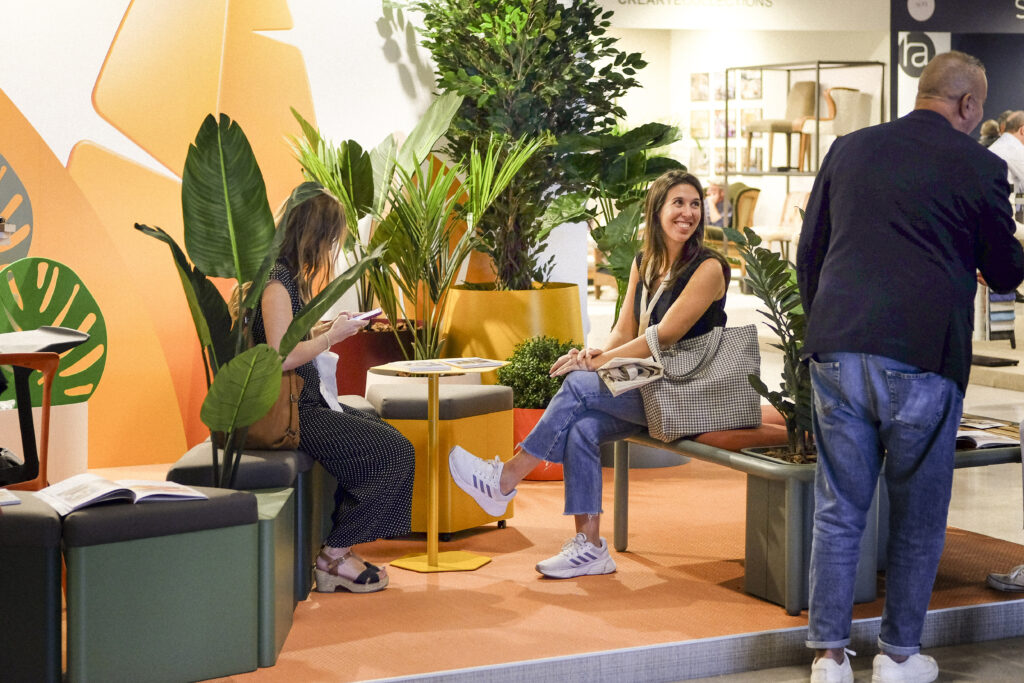 During these three days, we had the honor of presenting our latest news, and the response we received from all of you was overwhelming. It fills us with satisfaction to know that our creations and proposals have aroused interest and have found their place in the vision of future hotel projects.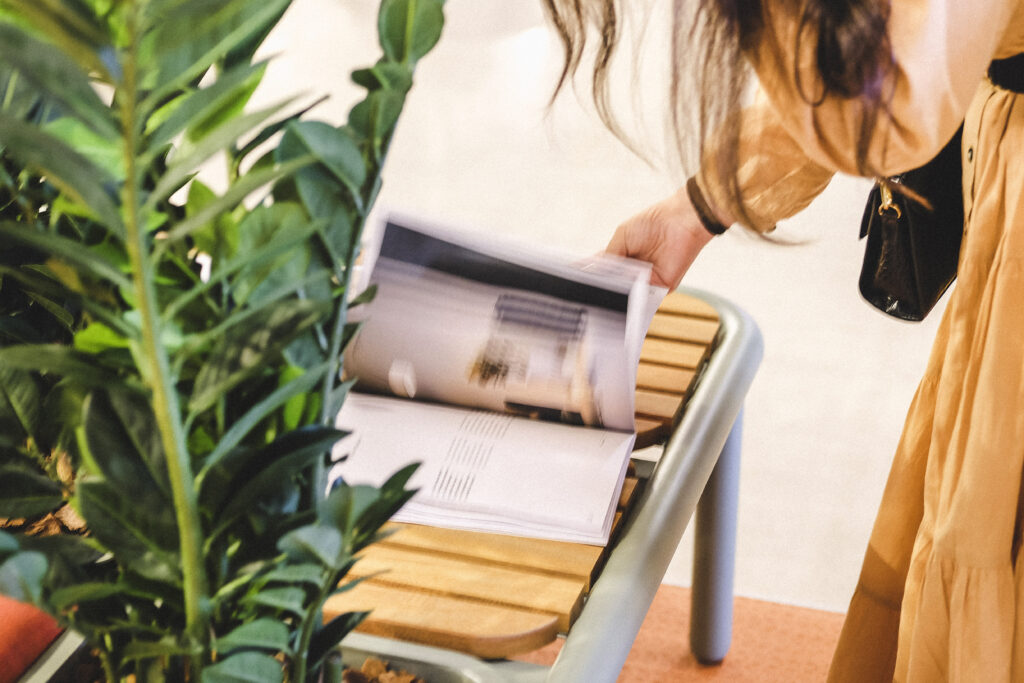 Every conversation, every exchange of ideas and every new contact we made drives us to continue innovating and designing solutions that enrich and transform the hotel contract sector. We are excited for future collaborations that may arise from this event and look forward to contributing to projects that will make the guest experience unforgettable.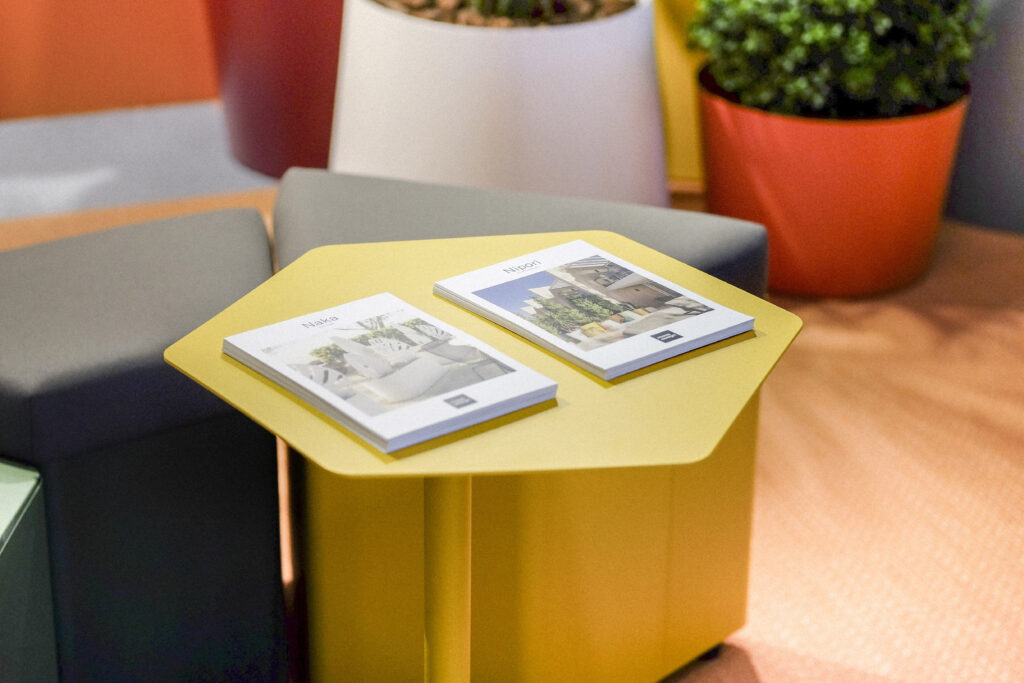 Again, thank you all for sharing these three days with us. Your presence and support are the engine that drives our commitment to excellence in design and the creation of unique spaces in the hotel industry.
We look forward to seeing you at the next meeting and remain at your disposal for any questions or collaborations you wish to explore with Made Design.